WHO WE ARE
PIP AMEA LTD. is part of PIP Global – a world leader in hand protection and safety products for professional and consumer markets.
RESEARCH & DEVELOPMENT AND ADVANCED DESIGN
Headquartered in Hong Kong and China we have over 80 highly skilled technical people working on developing new products. Starting with design for maximizing ergonomics and comfort to the newest fibers and engineered yarns – PIP's technical team is fully engaged with raw material suppliers and designers.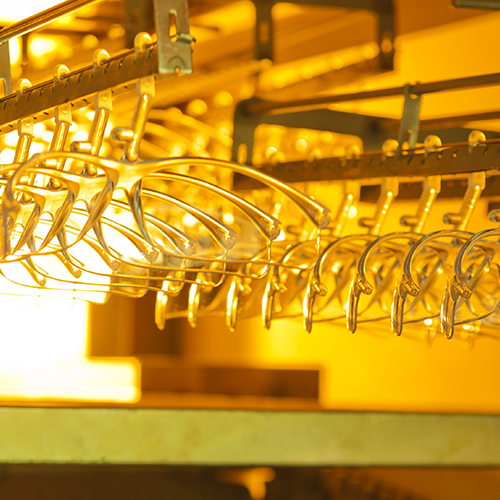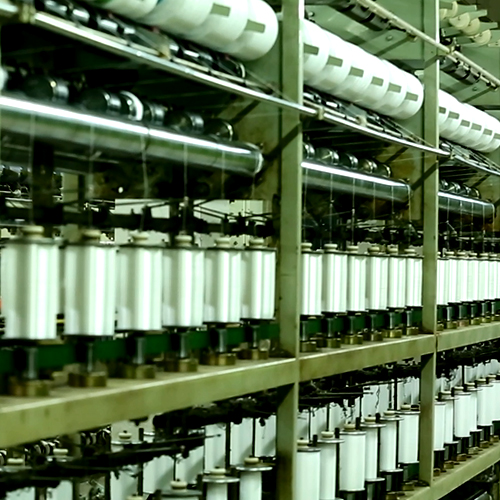 MANUFACTURING EXCELLENCE
PIP AMEA LTD. is based in Hong Kong with highly skilled Business Development Executives located in North America, Europe and Asia working directly with you to find the right products at the right price. Our business development people understand the markets and market forces in all channels and can help you maximize sell-through and minimize costs.
Currently we work with over 100 factories in located in Southeast Asia, China India, Pakistan as well as USA to source the right products. Proudly, 30 of those manufacturing facilities have over 80% of their capacity dedicated solely to PIP. That ensures quality, commitment and confidentiality.
YOUR BRANDS, OUR BRANDS
Most of our PIP AMEA customers have their own brands and we can help to enhance and integrate them into multiple products and packaging for maximum impact and brand loyalty. To customers in currently uncharted territories, we are open to licensing agreements that allow for use of our power brands.

BRINGING THE BEST OF THE WORLD TO YOU
With over 100 containers of products crisscrossing the globe weekly, we have the buying power to command the lowest costs and first-to-market technology.