PIP AMEA

Export Center of Excellence

Improve sourcing efforts, expedite procurement and streamline logistics processes to fuel your competitive edge with high-volume cost advantages in protective clothing, work gloves and PPE.

CONTACT US LEARN MORE
Why PIP AMEA?
PIP AMEA is PIP's specialty export division that combines more than 30 years of sourcing expertise with advantages in buying power, capacity and reliability to help ensure on-time delivery. We are committed to providing the highest quality of products along with sourcing and the turnkey support that is required for moving large volume orders to wholesalers, distributors and retailers in the Americas and Europe.
PIP AMEA FAQs
FULL-SERVICE SOURCING SUPPORT
>

Verified Use of Ethical Trade Practices

PIP AMEA Only Works with Compliant Manufacturing Partners

>

Logistics Coordination & Oversight

Communicate and Manage All Product Timing Requirements

>

Quality Control For Superior & Consistent Products

Regular Onsite Quality Checks of Manufactured Foods And Processes

>

Auditing & Production Reports

Maximize Sell-through While Minimizing Costs

>

Testing & Certification Documentation

Simplify Importing While Ensuring Compliance
TURNKEY EXPERTISE & EXPERIENCE
>

More Than 100 Full-time Employees Based in Hong Kong and Shanghai

Highly Specialized Roles, Skill Sets and Responsibilities Allow for More Success With Less Haggling

>

Strategic Sourcing Specialists Act as Extension Of Your Team

Serving Four Key Functions: Product Management, Quality Control, Sourcing and Logistics

>

Unmatched Manufacturing and Logistics Excellence

Experts Work Directly With You To Find the Right Products at the Right Price

>

Seasoned Business Development Team

Highly Experienced With Deep Understanding of Market and Market Forces

>

Long-Standing Relationships and Stringent Standards

Quality Systems, On-site Compliance Testing
Easy to do Business With
PIP AMEA's comprehensive and highly-efficient sourcing operation requires four key functions.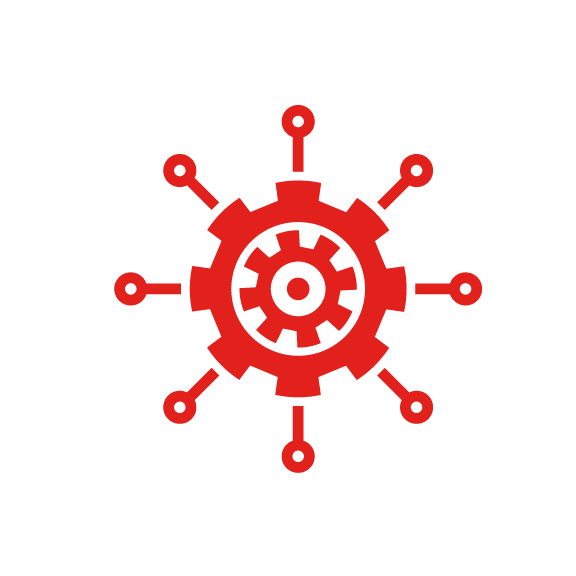 PRODUCT MANAGEMENT
>

Ensures product specification and certifications meet global PPE standards

>

Manages all third-party product testing and certification

>

Presents product comparisons and alternate vendors or solutions for the best value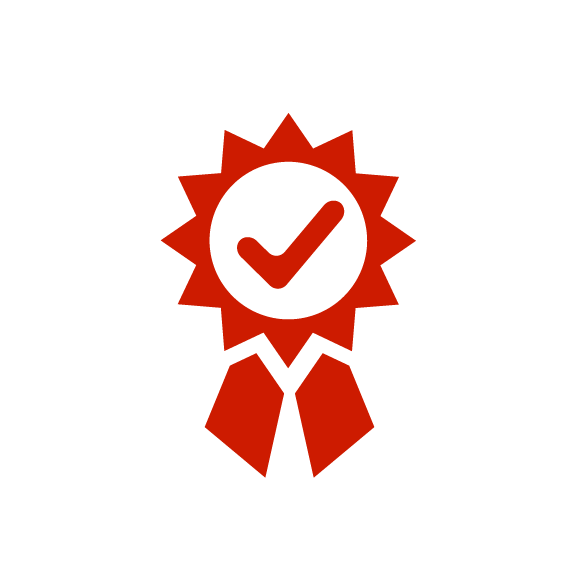 QUALITY CONTROL
>

Audits suppliers' manufacturing process for controls and specifications

>

Reviews Environmental, Social and Governance (ESG) compliance

>

Performs quality assurance checks at supplier factories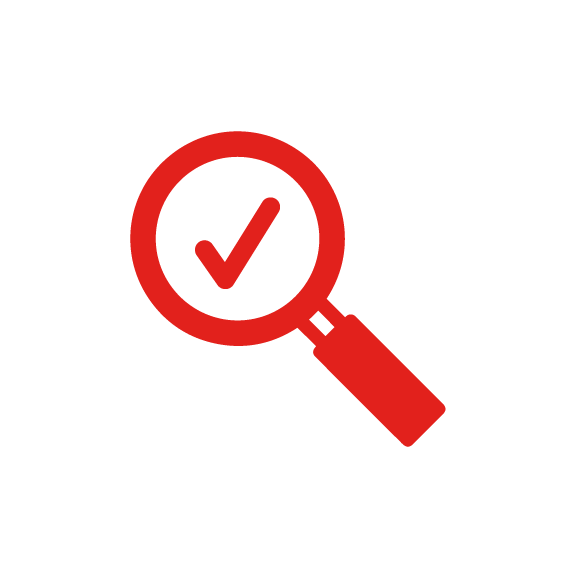 SOURCING
>

Negotiates the best price and production lead time

>

Manages purchase order process and follows the process

>

Provides up-to-date reporting on order status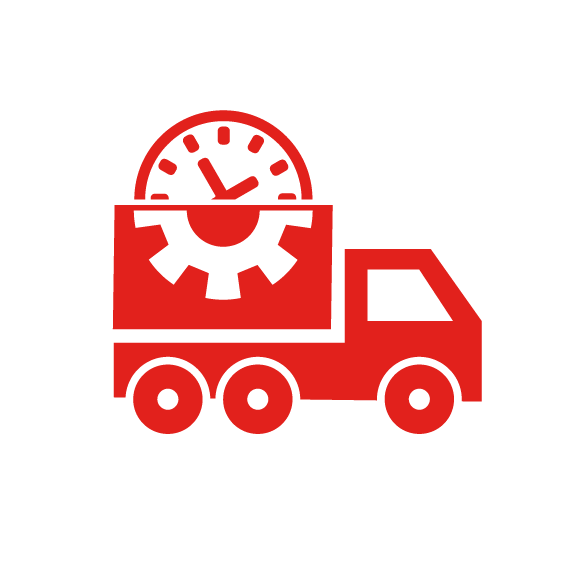 LOGISTICS
>

Coordinates the shipment of finished goods to the port of exit directly with the supplier

>

Oversees logistics from warehouses in Hong Kong, China or Asia to facilitate direct or consolidated cross-dock shipping
How PIP AMEA
Streamlines the Logistics Process
Continual investments in vertical integration enable much of our strength to remain in our sourcing and logistics capabilities, which are also rooted in the strong relationships we have cultivated with partner factories in Asia. We offer two clear options to best meet your needs.
Benefits of PIP AMEA Export Center of Excellence
STREAMLINED LOGISTICS

Leverage Key Suppliers and Direct Lines of Communication

DEDICATED ON-THE-GROUND TEAM

Robust Team of 100+ Functional Specialists

QUALITY ASSURANCE PROGRAMS

PIP® On-site Quality Control

ACCESSS TO PIP® PARTNER FACTORIES

PIP® Price and Capacity Advantage

SUSTAINABILITY FOCUS

Ethical Responsibility and Compliance

SUPPLY CHAIN OPTIMIZATION

Order Fast-Tracking with Priority Shipping

SIMPLIFIED IMPORTING

Accurate Documentation for Compliance

GLOBAL LEADERS IN HEAD-TO-TOE PPE

The PIP® Advantage