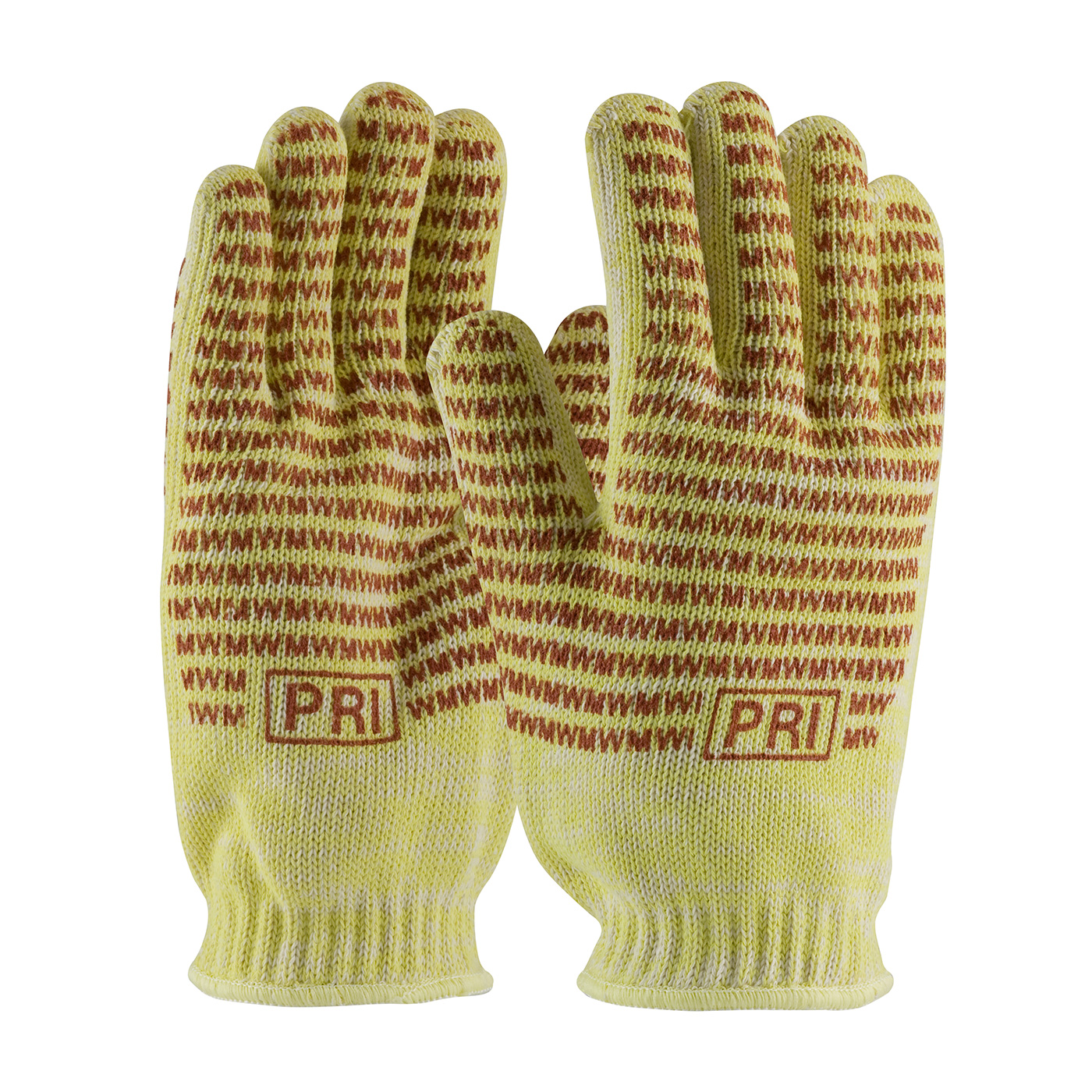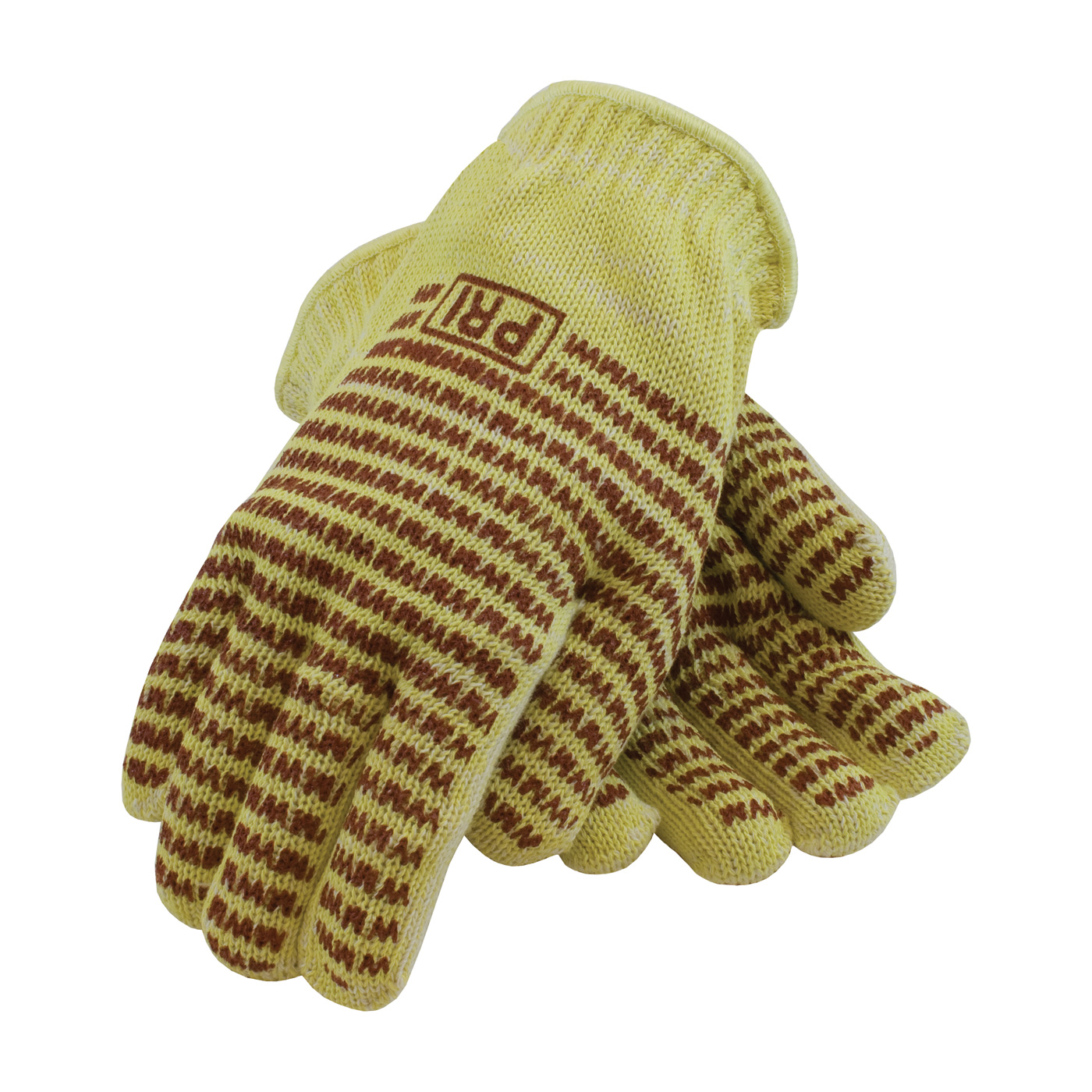 PIP
®
Kevlar® / Cotton Seamless Knit Hot Mill Glove with Cotton Liner and Double-Sided EverGrip™ Nitrile Coating - 24 oz
43-552
Liner Material: Cotton / Kevlar
Cotton is a natural fiber that offers comfort at a low price point. DuPont™ Kevlar® is light, comfortable and enduring protection against heat, cuts, lacerations and abrasions. Protective gloves and sleeves bearing this brand name provide assurance of compliance to strict performance and quality standards, and are produced only by Kevlar®licensed manufacturers.
Coating: Nitrile
Excellent dry grip, thicker coating offers superior resistance to snag, cut, puncture and abrasion. When enhanced by a foam coating, it offers very good grip in chemicals including oils, petrochemicals, fuels and most acids.
PRODUCT DESCRIPTION
Used for hot metal handling, glass handling, foundries and forging operations.
FEATURES
Seamless construction offers increased comfort and breathability
Kevlar®/Cotton blend shell provides excellent cut, abrasion and thermal protection
100% cotton lined for extra comfort
EverGrip™ coating is a special formulated nitrile to resist melting and provide superior grip
Ambidextrous pattern permits glove to be worn on either hand, extending wear and reducing costs
Open cuff allows for easy on and off
Small size fits ladies well
Color coded hems for easy size identification