News, Articles &amp Events

Handling Hot Parts
BLOG ARTICLES
Anthony Di Giovanni - Vice President of Global Marketing, Protective Industrial Products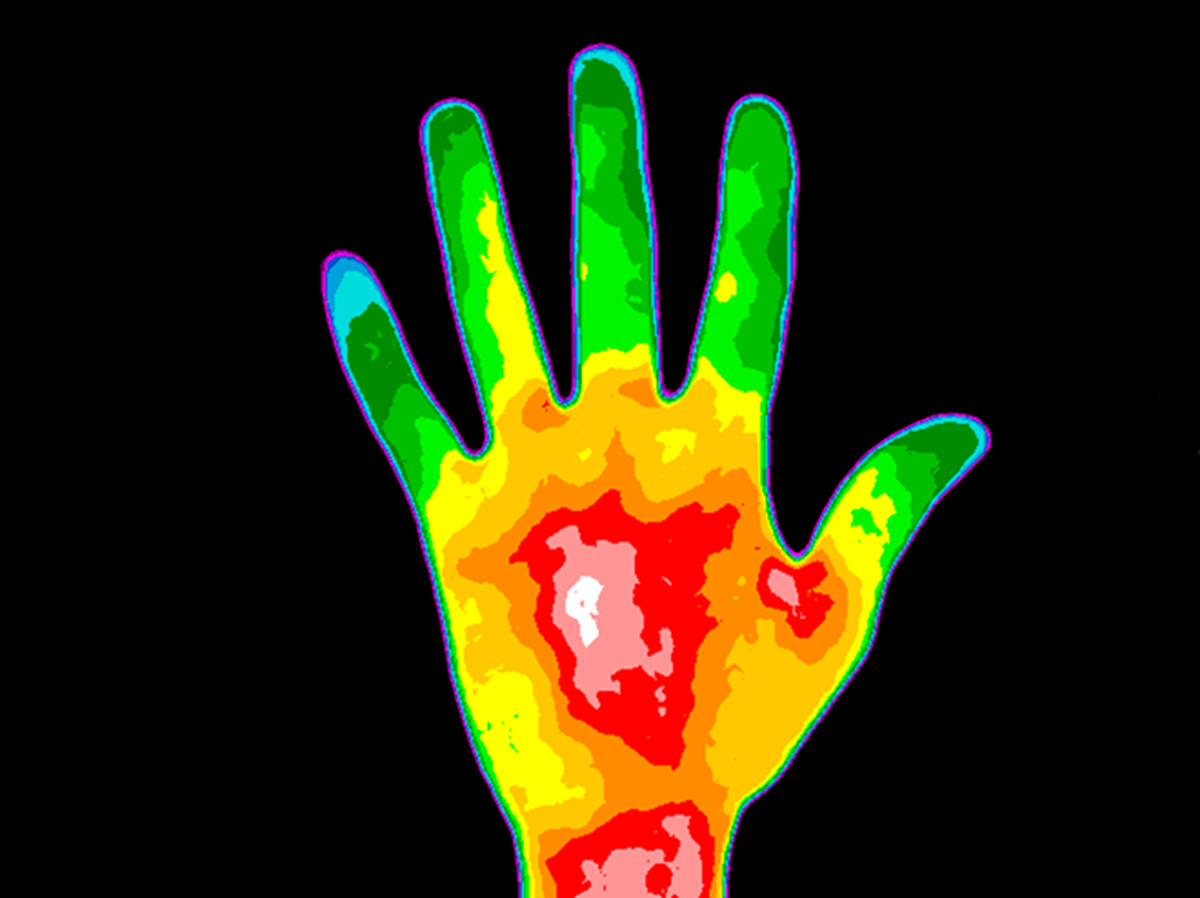 Customers often ask us, "What do you mean by 'light heat resistance' with these gloves (or sleeves)?" Whether consciously or not – they are looking for some sort of assurance that they have the right glove to prevent them from getting burned lifting or handling a certain part or object. Answering this is not simple because there are a variety of factors that affect heat transfer:
Glove thickness/loftiness
Yarn blend — Is all aramid or is there some glass or a steel core?
Coating material
Coating thickness
How hot is the part or object being handled?
How long does it need to be handled?
BURN RISK

Coming back to the risk of burn: Burns take into consideration three factors – length of exposure time, heat type and temperature. For the purposes of this explanation, we will assume that most exposure with gloves will be conductive – that is where the glove makes direct contact with the hot part. (Other types of heat energy are radiant and convective. That is a possible hazard, but we will not cover these in this blog.) So, we've now established that we are endeavoring to recommend the right product for handling a hot part. What's next?
MORE ARTICLES