Protection When it's Needed Most
Hoods help protect the head, neck and ears from exposure to the intense heat of today's fires. PIP offers them in a variety of coverage styles and innovative materials to provide valuable extra seconds of protection in these dangerous situations.
SHOWING 1-2 OF 2 ITEMS
1 of 1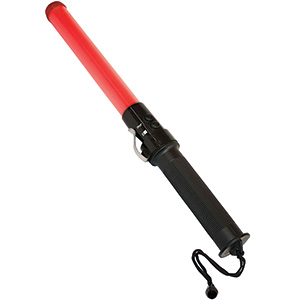 PIP
®
Flash Baton - 16"
935-004
4 LED Lights
Red
3 Modes: Flashing/Steady-On/Off
Carrying Strap & Attachment Clip
Takes Two "C" Batteries
SIZE: 16"
PACKED: 70/Case
SHOWING 1-2 OF 2 ITEMS
1 of 1