Grab, Go and GET TO WORK
PIP's Go-To-Work Kits will help get workers on the job site as quickly as possible by providing them with general safety equipment they'll need in one compact kit. They are an ideal solution for construction workers, temporary workers, transient workers, new hires and more.
SHOWING 1-9 OF 9 ITEMS
1 of 1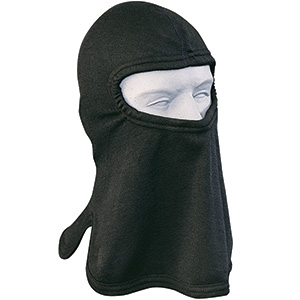 FLAME RETARDANT (FR)
Flame retardant garments pass specific ASTM tests that deem the fabric flame resistant. Flame resistant fabrics and garments provide protection against clothing ignition, sustained flame spread and do not melt or drip. The material resists ignition, self-extinguishes and the FR properties last for the wearable life of the garment.
SHOWING 1-9 OF 9 ITEMS
1 of 1