Welding Protection
The key to injury reduction is not just product, it's understanding applications so that the right safety product is used. Welding is inherently dangerous. Gas, flame, sparks, blinding light – nothing can be left to chance. PIP® offers the right product designed specifically for protecting professional welders. Tailored to work with the different types of welding.
LEARN MORE ABOUT WELDING SAFETY
SHOWING 1-1 OF 1 ITEMS
1 of 1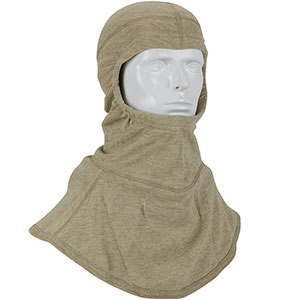 FLAME RETARDANT (FR)
Flame retardant garments pass specific ASTM tests that deem the fabric flame resistant. Flame resistant fabrics and garments provide protection against clothing ignition, sustained flame spread and do not melt or drip. The material resists ignition, self-extinguishes and the FR properties last for the wearable life of the garment.
SHOWING 1-1 OF 1 ITEMS
1 of 1